Processing
Organic soybean meal and oil is the bulk of our operations.

#1 Choice
Sheppard Grain has served the animal feed industry with soybeans for 35 years.

Delivery
Trucking fleet fulfills orders on time and back hauls soybeans for processing.

State-of-the-art computerized processing delivers organic SBM at target protein levels with the industry's lowest trypsin and urease growth inhibitor enzyme levels.
Learn More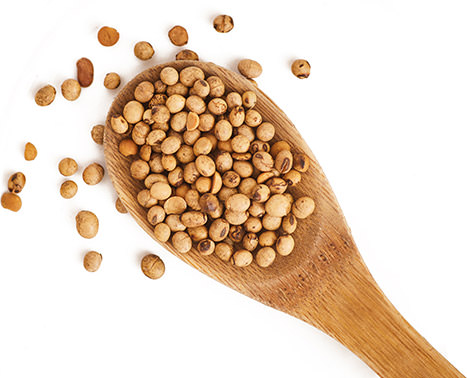 Organic Products
Largest organic soybean meal and oil capacity east of the Mississippi. Unlimited access to quality organic soybeans from around the world.
Learn More
Rail and Trucking
The #1 choice for the broiler industry, SGI's trucking fleet and rail siding access allows it to service customers throughout the U.S. and Canada.
Learn More